Skip to Main Content
It looks like you're using Internet Explorer 11 or older. This website works best with modern browsers such as the latest versions of Chrome, Firefox, Safari, and Edge. If you continue with this browser, you may see unexpected results.
Building Vocabulary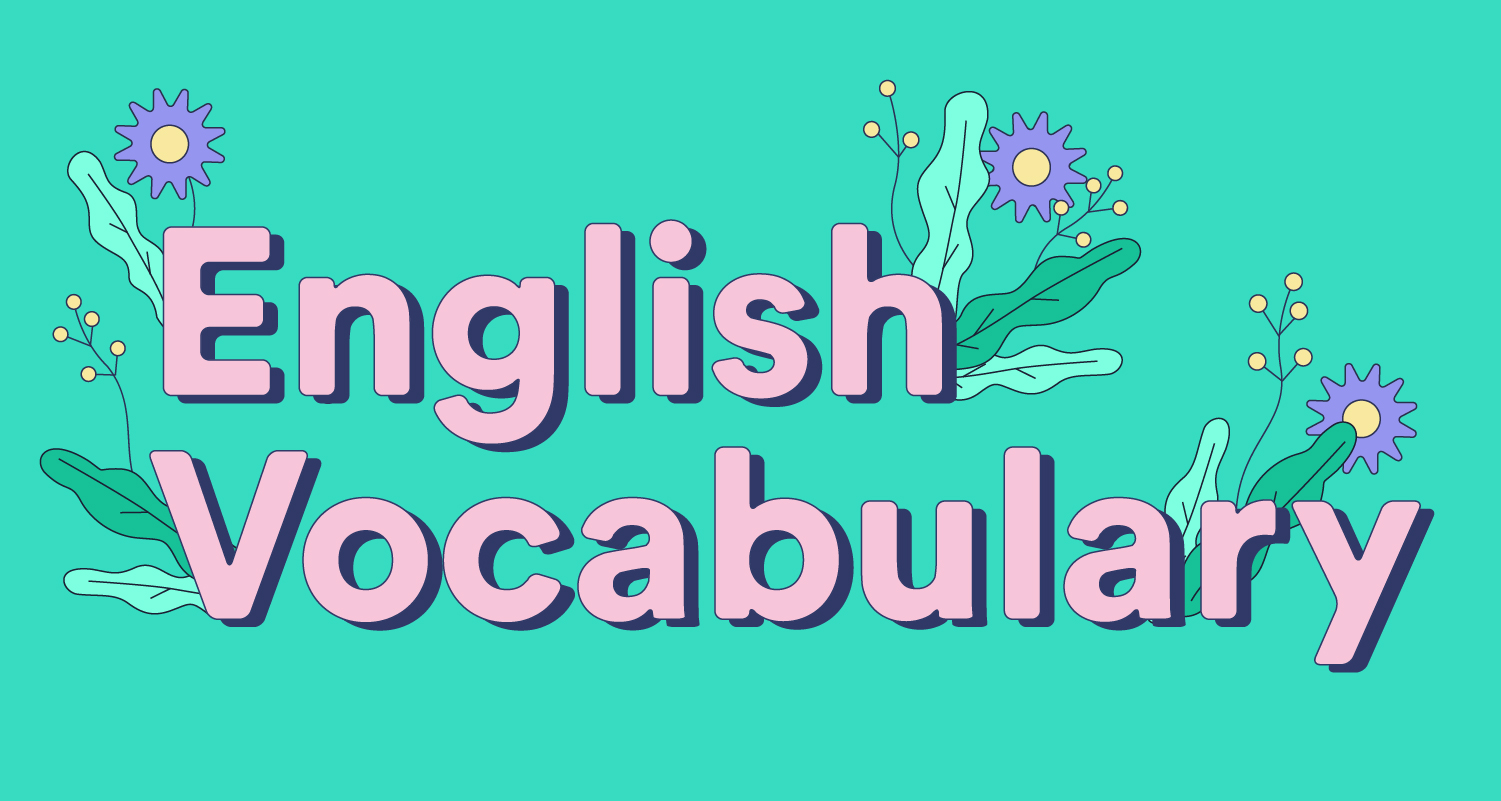 To adapt to English learning, expanding your vocabulary is crucial. Follow the links below to access a learner's dictionary and guide to word parts.
Using a Learner's Dictionary

For most students (even those who speak English very well), using a learner's dictionary (written for students who speak English as a second language) is much more helpful than using an ordinary dictionary.
Research Tips
The research process can be complicated, but finding the right sources and taking the right notes can make all the difference. Follow the links below to learn how to improve your English research skills.