Skip to Main Content
It looks like you're using Internet Explorer 11 or older. This website works best with modern browsers such as the latest versions of Chrome, Firefox, Safari, and Edge. If you continue with this browser, you may see unexpected results.
Finding Your Writing Style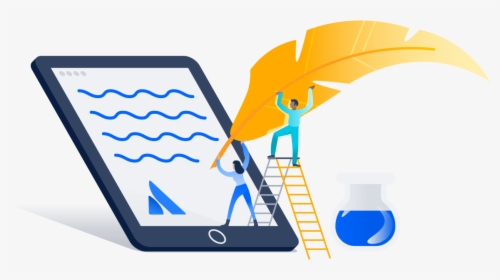 There are several subtle ways you can make your writing sounds more professional! Remember to always keep your context in mind to gauge the level of formality: Is your audience your peers? A civic community? A field of academic experts? Who your audience is should play a major role in the style you use to write. Check out the resources below to learn more about avoiding common style mistakes!
-