Department of Chemistry & Biochemistry
Want to Learn More?
Check out the MC Chemistry & BioChemistry web page for information regarding:
· Courses
· Degree Plans
· Plans of Study
· Department Contacts
Scan the URL of this guide into your smartphone.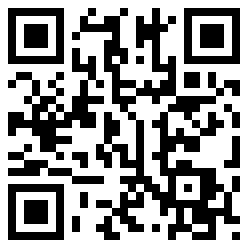 (You must have a smartphone with a camera and already downloaded a QR/Bar Code reader app.)
Welcome! This guide is intended to be a starting point for your research on Chemistry and Biochemistry topics. Use the tabs across the top of the page to navigate through the different sections of this guide. Included are recommended databases, journals, reference tools, and websites.
Journal of the American Chemical Society
Image via JACS website
Loading...